FIREFIGHTER
DECON PACKAGES
ARE BACK
Departments that need access to decontamination products
now have a one-stop-shop to get decon done right!
WE TAKE CARE OF
THE GEAR THAT
TAKES CARE OF YOU.
We help firefighters keep their gear and stations, clean and ready for action.
PPE & STATION
CLEANING WITH
SC PRODUCTS
Keep PPE & fire stations ready with Citrosqueeze® & SC-14®
Firehouse
Express Dryers
Dry turnout gear and fire hoses in record time with our commercial grade dryers.
Red Rack
Dry & Store
Designed for maximum air circulation, gear dries faster and lasts longer.
Safety Without
Compromise
Over 36 years' designing and manufacturing premium safety helmets.
NFPA
GUIDELINES
The latest safety codes and standards to keep you up to date and in the know.
Our Products
In Action
Watch our videos for support and information on Ready Rack products.
We sell a full line of products for cleaning, drying, and storing gear. Keep your crews and stations ready for action.
We are committed to providing education to fire crews on how to prevent cancer and toxin transfer for better health and safety.
Stay informed with articles, resources, and webinars about the latest products, as well as cleaning and safety procedures.
We want to hear from you. Send us your questions or get more information about Ready Rack products and resources.
Ready Rack offers educational opportunities and resources to keep firefighters and crews informed about the latest safety guidelines, products, procedures, and news.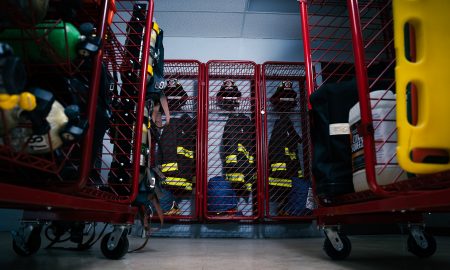 Have you seen the current Ready Rack Fire Station Storage Line? Since 1980, Groves, Inc. has …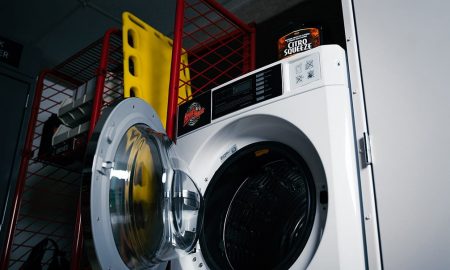 Catch up on the latest PPE care products in our Health and Wellness Webinar! At …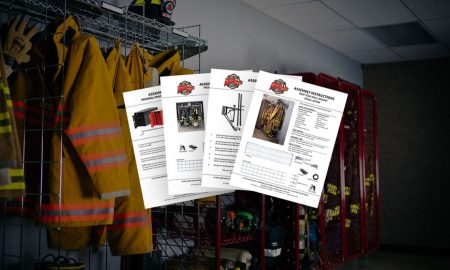 Here you can download assembly instructions for the various Ready Rack products. Are we missing …
Watch our library of product videos and user guides for additional support and information on Ready Rack products.