Ready Rack
Live at FDIC 2021
For FDIC's big return in 2021, we are sharing everything we have been working on! At Ready Rack, we are very excited to share the ever-growing product line that helps first responders take care of their gear!
Visiting trade shows such as FDIC is also great way to get hands on our products and get any questions answered by the Ready Rack crew. However, since we know everybody isn't able to attend trade shows, we will be hosting a live stream from FDIC 2021! 
Registering for the live stream is simple! Just fill out our form below, and we will let you know how to access the live stream during FDIC.
We hope to see you there!
Save on Turnout Gear Decon!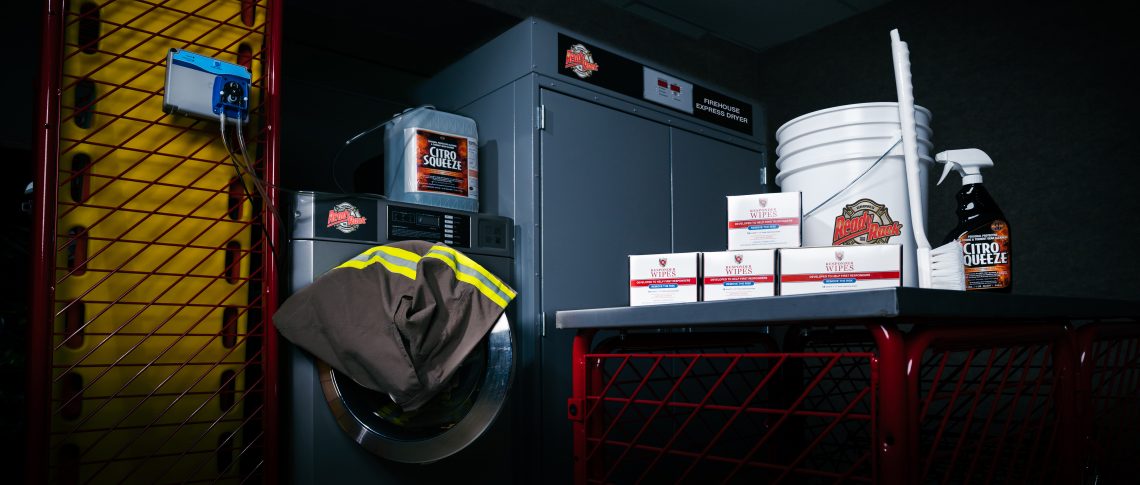 Accessibility to products that can help reduce the risk of cancer is very important for improving the health and wellness of firefighters. Ready Rack has created four PPE care packages that feature our latest offerings at a special price; making it easier than ever to choose Ready Rack's high quality PPE Decontamination products.
Click the button below to learn more about Ready Rack's PPE decon packages!